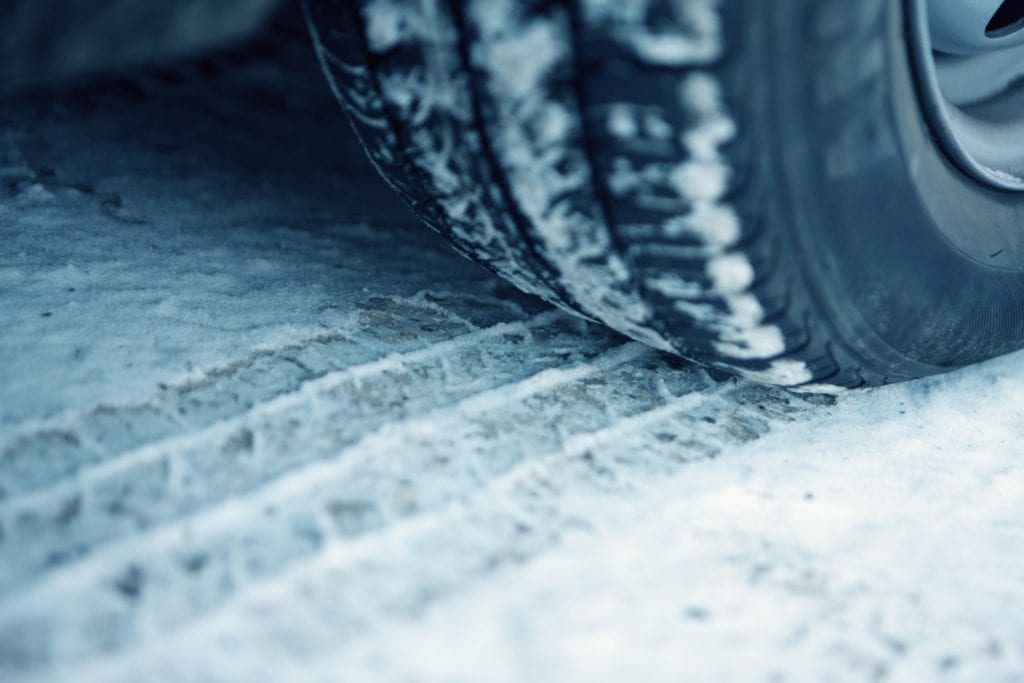 Severe Weather / Emergency Closing
On occasion, severe weather and other potentially hazardous conditions may necessitate the closure of Pathway Services developmental training programs and/or offices. Decisions will be made as made as early as possible with the safety and well-being of all staff and people supported, who would be effected, in mind.
Communication
Announcements to close programs and/or offices will be made as early as possible and announced on the frequencies of the following local radio and TV stations:
WJIL    1550 AM
WLDS 1180 AM
WJVO 105.5 FM
WEAI   107.1 FM
WCIS  Channel 20 TV (Springfield, IL)
You can also find up to date communications on our
Facebook Page
.